Beginner Workshop: Scratch Instructions
First, Make sure you are registered in Scratch
For kids, always make sure you ask your parents before you go online.
Go to scratch.mit.edu and sign up. You will need to click on Join Scratch in the upper right corner, and create a user ID and password. You will also need to provide an email address. Be sure to write down your ID and password, and don't use your real name for you ID.
Second, Access our example files or Tutorial
The easiest way to see our previous workshop programs is to use the search field at the top, and search for "ckhbg" (think, Coder Kids Harrisburg) and then click on the link. Or you can go to:
Once at the Coder Kids Scratch page, scroll down to Shared Projects. You can then look at these by scrolling to the right; if you see any you like, click on it and it will load that game to your ID. If you want to keep a copy, make sure to hit the Remix button at the top right, this is what actually saves it for you into your Scratch user "My Stuff" which is basically your files, kept online in your personal account.
To access the Scratch official tutorial, go to the Scratch homepage. The first time you are there, you will see Start Creating button near the top of the page or just click on this. Follow their guided steps to get more information.
Our Project Options
Since Coder Kids has started, we have created a variety of easy-to-follow programs ranging from stories, to art programs, arcade type games, maze games, and battle games. Even the classic Tic-Tac-Toe.
You could use any of the following games to learn from, shown by level:
Three Main Game Design Elements:
What is the goal of the game? (i.e. collect coins, get through the maze, score points, etc.)
How do you play the game? (i.e. Do you use keyboard keys to move? Press the spacebar to jump or shoot? Move the mouse around? etc.)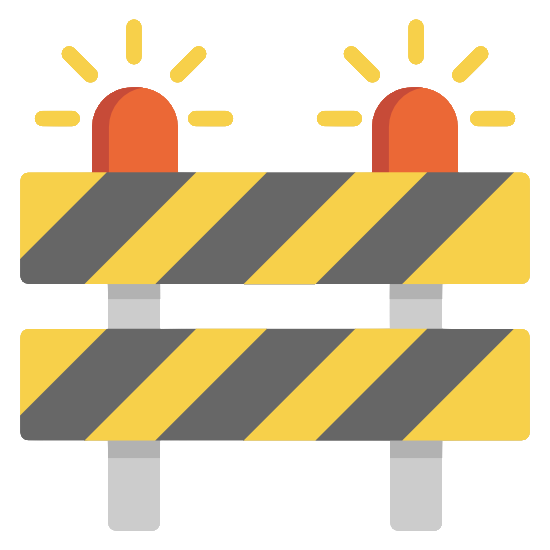 What's the challenge that you have to overcome? (i.e. bad guys, a timer counting down, running out of fuel, life meter, etc.)